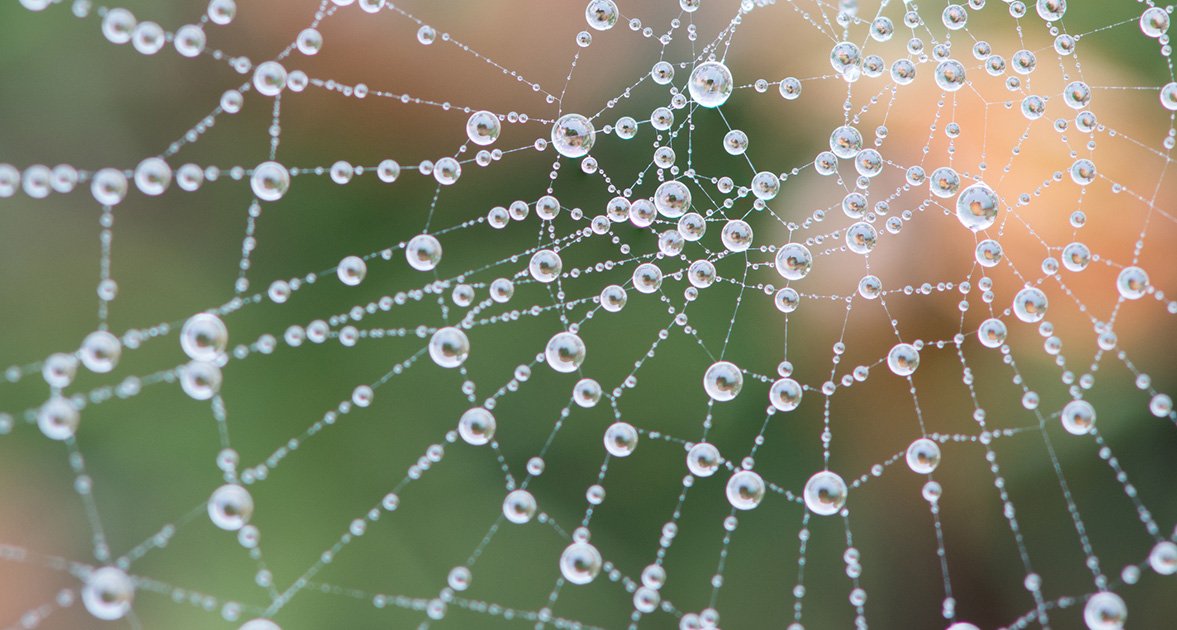 Natural Resources
To build a beautiful future, no opportunity is missed
Every activity produces an impact on the environment associated with the consumption of limited natural resources, the degradation of ecosystems and their biodiversity, emissions of CO2 and other greenhouse gases that contribute to global warming.
At OVS, we believe that safeguarding the environment is one of our guiding principles and a responsibility to future generations. Future particularly matters to us, since more than half of our fashion offering is intended for children.
We started from the systemic analysis of the origin of our impacts by applying the scientific approach of The Natural Step's Sustainability Life Cycle Assessment, to make our interventions more effective.
Our logistics department uses secondary packages, which are reused several times in distribution processes; moreover, their design is optimized to reduce paper waste during production thanks to a new innovative hollow punch.
All call them "i Riutilizzami" (the Reuse Me Packages) to demonstrate that the message is by now clear!
In 2016, the RIUTILIZZAMI (Reuse Me) Programme enabled the reuse of more than 2 millions cartons from the suppliers and the stores. This enabled us to limit the number of new cartons to be purchased, saving over 1,600 tons of paper.
At the Pontenure warehouse, we have also started a process to recondition wooden transport pallets. An employee is in charge of repairing the damaged pallets, thus avoiding their disposal as waste.
We are committed to using renewable sources only and to zero wastes in all our activities.
100% of the energy we use for our headquarters is certified as coming from renewable sources and, in 2017, 100% of stores in Italy will use exclusively renewable sources of energy too.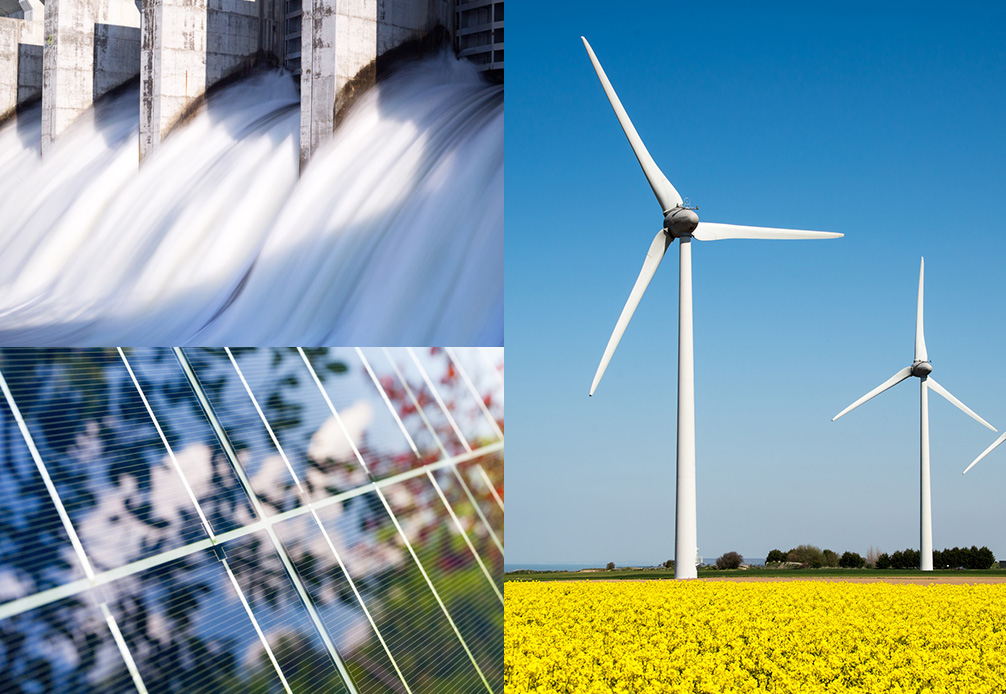 As a matter of fact, our points of sale account for most of our consumptions, and we have thus focused our efforts for improvement in this area.
INITIATIVES REGARDING STORES
we have developed and we apply an internal protocol for the construction and management of points of sale to reduce their impact on the environment
we control consumptions through a centralised system that enables a reduction in management inefficiencies and wastefulness
we have adopted a centralized system to monitor consumptions and energy costs on a daily basis in every single point of sale. Thanks to the partnership with the Centomilacandele consortium, controlled by the Group, a web-based platform has been developed, which is capable of recording the data regarding energy consumption per hour, comparing them with the values recorded in the previous year and possibly detect anomalous consumption peaks. As the data can be analysed so easily and quickly, any anomaly can be promptly reported to the Point of Sale for the timely intervention of the store manager or of the person in charge of maintenance.
we have adopted a lighting system based on the LED technology in all new stores, with a decrease in consumption of 30%, and in most of the existing network;
Overall, the installation of LED lights results in more efficient transformation into light-emitting energy than conventional lighting, while reducing the overheating of adjacent areas, which would involve additional air conditioning costs. The replacement of the lighting system in our new shops has saved, in the aggregate, 9,600 tons of CO2 compared to the same, preceding period. This quantity equals the emissions generated by making the round-of- world tour by car about 1200 times.
we actively involve store managers with incentive plans that raise awareness on energy saving
A key factor for the success of the energy saving program has been the fact of making the Points of Sale' teams accountable and actively involved, by sharing good practices, by providing training specific to this area to store managers in association with incentive and commitment-prizing schemes, and by reporting energy consumptions on a quarterly basis to each store, with details of the relevant actions to be taken.
Behaviours
We have also started a programme to raise staff awareness on environmental issues and a plan of operations covering all our actions. These have already produced the first results:
corporate car pooling, to encourage car sharing in one's journey to the workplace
With the adoption of the JoJob car pooling platform, we saved 120.000 km, which means that we saved CO2 emissions, corresponding to the planting of a small wood of more than 200 trees per year.
micro-filtered water dispensers have been installed, and carbon-neutral steel water bottle have been distributed to all employees, in order to reduce the consumption of disposable plastic bottles
OVS cooperates with 24Bottles, the Italian brand of design born in 2013 with the objective of reducing the impact of disposable plastic bottles on the planet and our lives. The ecological impact deriving from the manufacturing of steel bottles, as well as from packaging and transport operations, is eliminated through reforestation projects in Italy and abroad.
some islands have been set up for the separated collection and recycling of waste produced in the site