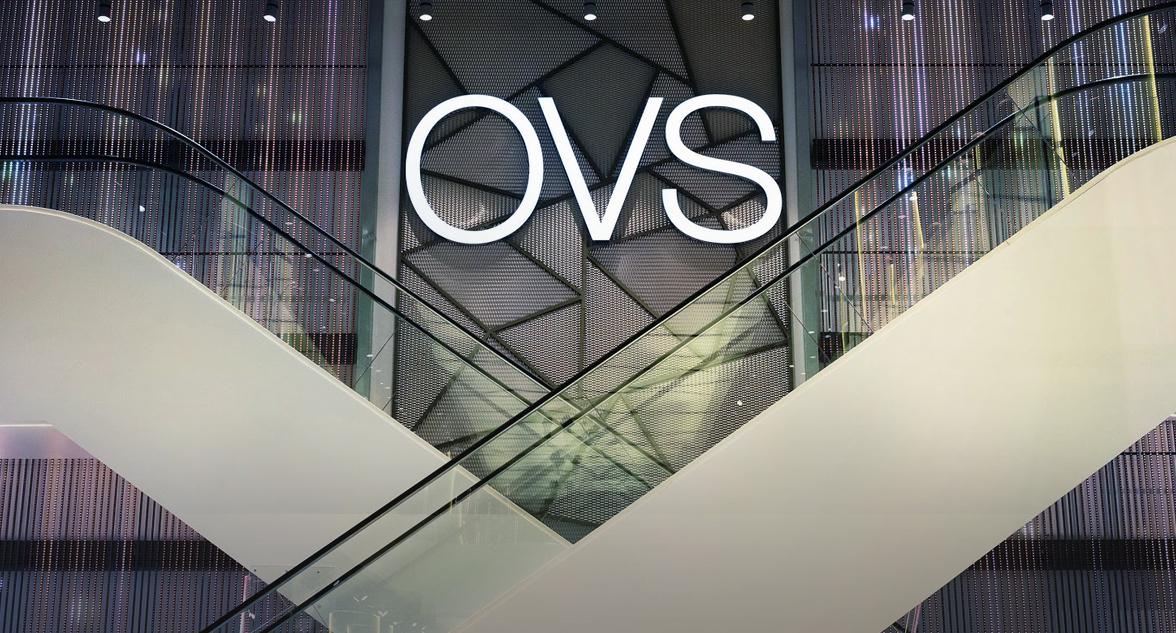 Sustainable Stores
A point of sale is a starting point for a better world
At the end of January 2017, we are present in Italy with 1244 stores with the OVS, OVS Kids, UPIM and BluKids brands. Abroad, we have 225 stores.
Our vision is to make these stores more and more welcoming place where people can have a comfortable experience.
Over the last few years, we have revised the format and concept of our stores, and important energy efficiency measures have been implemented, with the result that around 80% of our network of stores has been renovated, generating a significant increase in sales and a reduction in environmental impacts.
Since 2014, we have increased the number of open stores by almost 30%, whilst reducing our CO2 emissions related to the consumption of electricity in direct stores in Italy by 14%, thanks to the replacement of existing lighting systems with LED technology systems and through specific programs for consumption monitoring and efficiency.
The store based in Corso Buenos Aires in Milan represents an additional element of consolidation of our sustainable innovation strategy in the network of points of sale. The store has been conceived and created as a space for meeting and sharing our values: a widely accessible, family-friendly, welcoming store capable of ensuring the well-being of both visitors and employees, while reducing the negative impacts on the environment.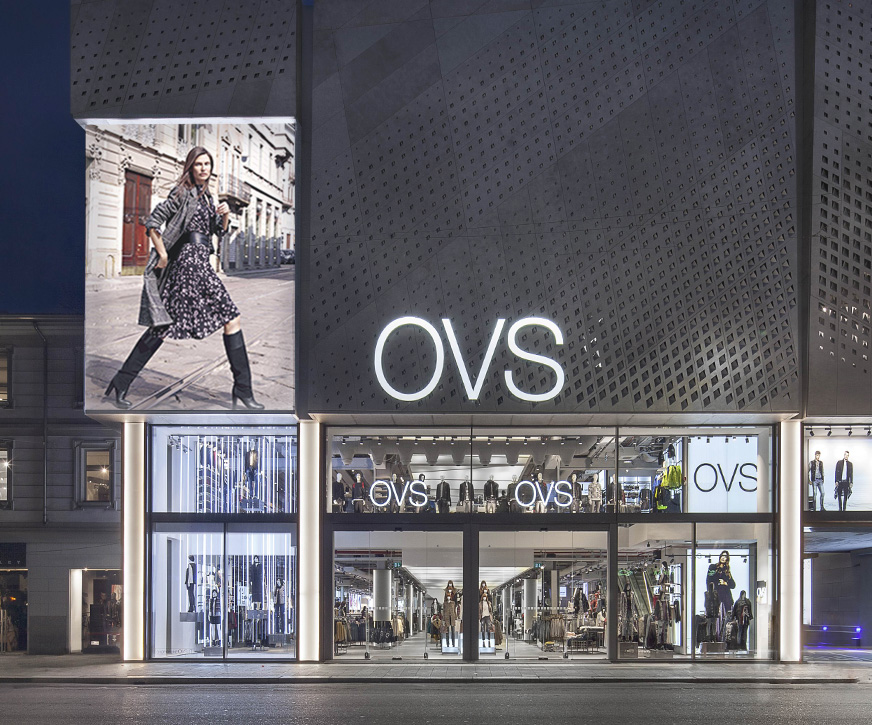 Moreover, it has been the first store in Italy to obtain the prestigious certification with the "GOOD" level of the "BREEAM Refurbishment and Fit Out 2015", an international protocol that identifies the world buildings that comply with the best standards of sustainability.
The measures taken include: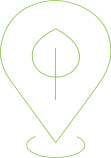 traceability of the materials used

reduction of 30% of electricity consumption and of 40% of water consumption

interventions aimed at improving air quality and interior comfort

incentives for alternative mobility (e.g. dressing rooms with shower and dedicated racks to encourage the use of bicycles by the staff)
From this experience, we have drawn inspiration to define a sustainable design protocol for all of our new store openings.
Today, all our new stores are designed and built in accordance with these criteria. The result will be a better shopping experience in stores with reduced environmental impact.