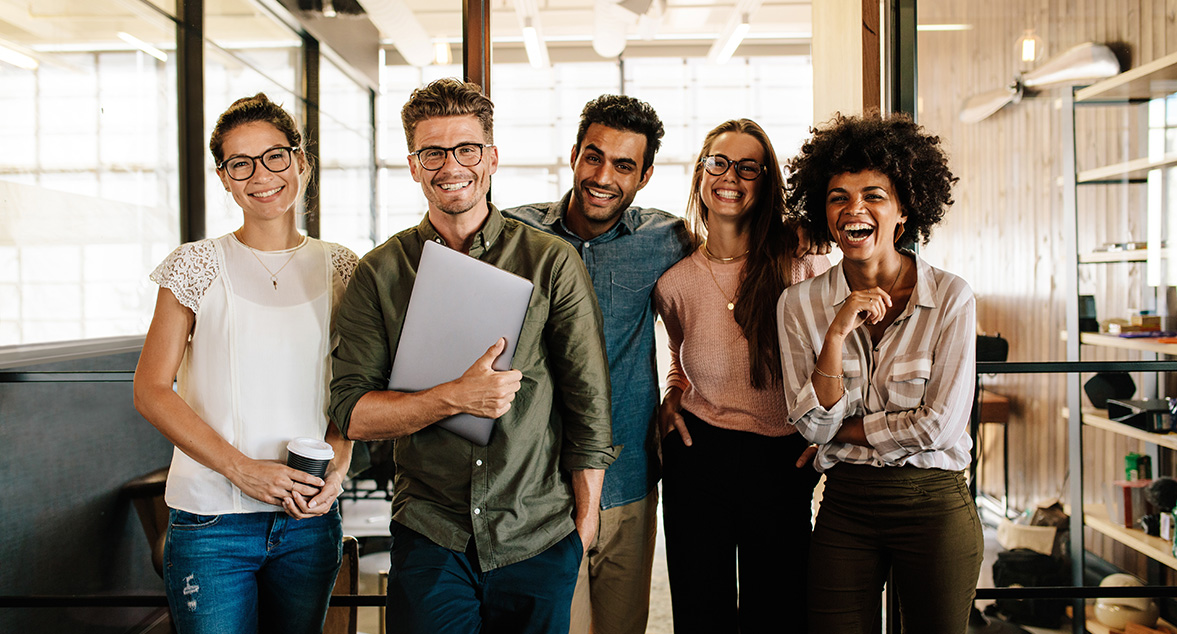 The People at OVS
We should all feel involved, because we are.
There are over 7,000 of us working at OVS, which includes our head offices, stores and international branches. We are all equally committed to achieving our shared goals by making the most of our individual talent and potential, united by a strong sense of belonging and animated by a collaborative team spirit. We promote a culture of sharing and participation, which is reflected in all business processes, including sustainability.
In 2018, we organised training for all our employees working in Italy on sustainable innovation issues, so that they could acquire the basic knowledge and tools needed to actively contribute. Hundreds of ideas emerged in these training sessions to improve our corporate sustainability profile in terms of impact on the environment and people.
In addition to the training and awareness programme on sustainability launched at our head office, we have initiated activities to strengthen our #wecare strategy messages among employees on a daily basis.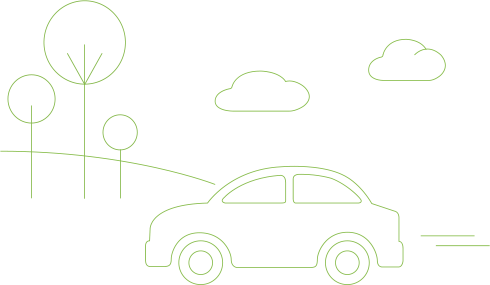 We have launched a car-pooling platform for employees in order to reduce greenhouse gas emissions associated with people travelling to and from work. Since its implementation, approximately 3,000,000km and more than 23 tonnes of CO2 have been saved – that's the same as planting around 500 trees.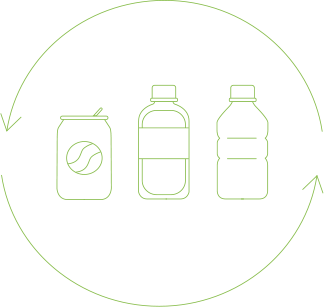 We have installed microfiltered water dispensers to reduce the use of single-use plastic bottles. All employees have also been given a water bottle, thus helping to reduce waste generated by plastic bottles by around 60%, saving over a tonne of CO2.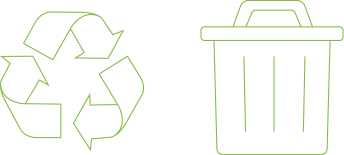 Our island network has been equipped to separate and recycle waste produced on-site, allowing us to recycle 88% of the waste we create.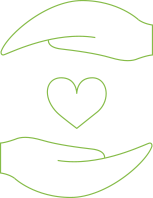 In order to improve employee well-being within the company, we have launched a "Health & Wellness Package", which aims to promote knowledge on self-care and well-being via the following topics: first aid in the home, nutrition, smoking and its impact on health, concentration exercises.
Furthermore, our office is now completely smoke-free. It is forbidden to smoke both indoors and on the external company premises.