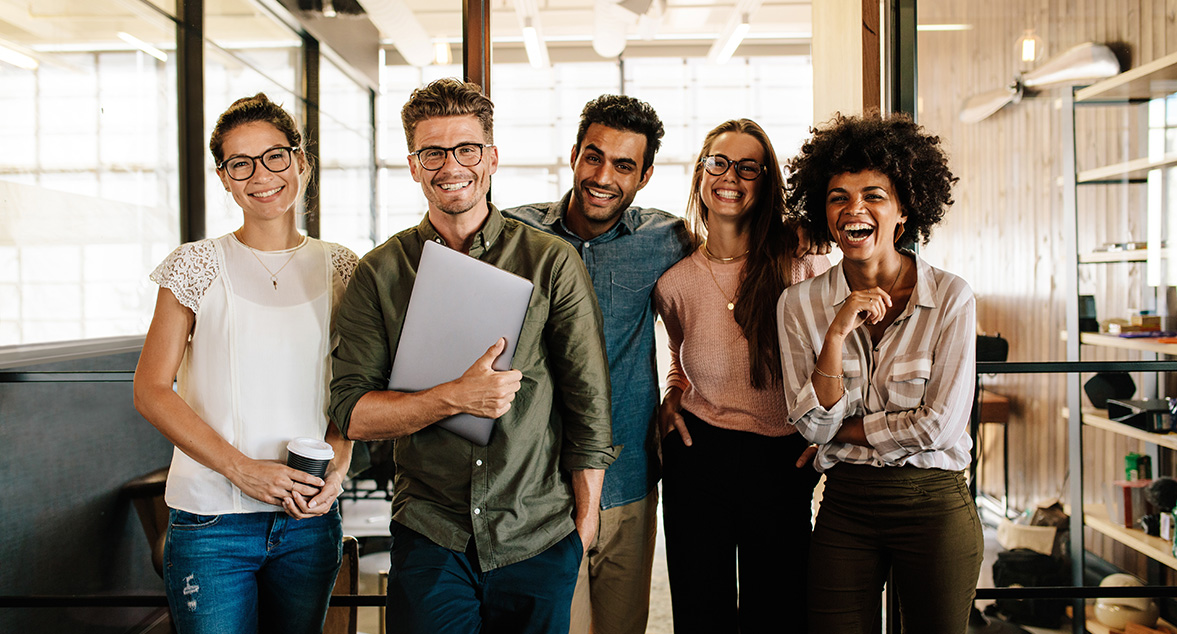 OVS People
We all feel involved as we all really are
There are more than 7,700 people working at OVS, including its headquarters, stores and operating divisions abroad!
Each of them has different talents and potentials, which are best expressed only if integrated with those of the people with whom they work.
Actually, there is no victory that is not the result of teamwork with shared goals: our success depends on the contribution that each of us gives every day. This also applies to OVS's sustainability.
For this reason, we have already involved more than 900 people in training sessions regarding issues of sustainable innovation, in order to provide each of them with the basic knowledge and tools to actively contribute to our success. Hundreds of ideas have emerged from these training sessions for the improvement of the company's sustainability in terms of impact on the environment and people.
In addition to the programme to train and raise staff awareness on sustainable innovation issues, we have started some activities to strengthen the message of our sustainability strategy every day, through symbols that are present in each of our people's daily life.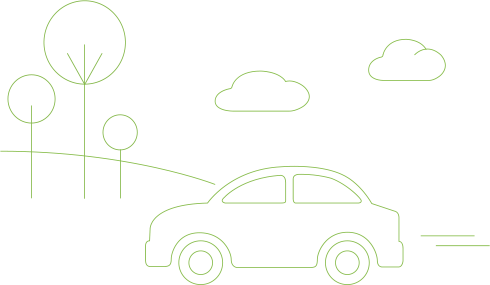 We have provided employees with a car pooling platform to reduce the emission of greenhouse gases associated with their journey from home to the workplace - approximately 120.000 km were saved since the programme roll out, preventing more than 10 tons of CO2 emissions, corresponding to the creation of a small wood with 200 trees.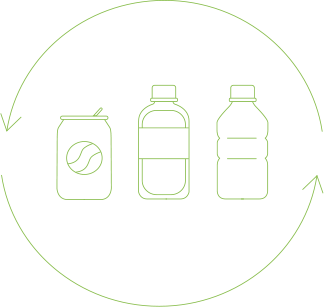 To reduce the use of disposable plastic bottles, micro-filtered water dispensers have been installed. All employees have been given a steel water bottle, thus contributing to reduce by about 60% the waste generated by disposable plastic bottles, saving more than one ton of CO2.
Thanks to this initiative, OVS employees have saved, in the aggregate, about 30,000 Euro for the purchase of bottled water, and the consumption of soft drinks decreased considerably too.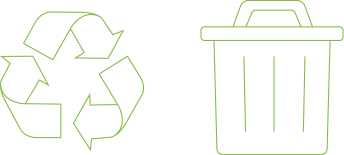 Some islands have been set up for the separated collection and recycling of the wastes produced at our offices, thanks to which we recycle 88% of them.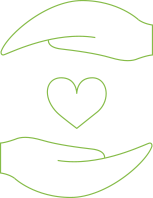 To improve the well-being of people in the company, we started the "Health & Well-being Program", aimed at enriching one's knowledge about personal care and well-being, focusing on the following subjects: first aid at home, nutrition, smoking and the impact on health, concentration exercises.
Moreover, our headquarters is "smoke-free", since it is not allowed smoking in any indoor or outdoor area.
In 2016, we created a team of Sustainability Ambassadors, who will be, in every company function, a point of reference for colleagues as regards the issues of sustainability. They are trainers, initiative promoters and catalysts of innovation opportunities.