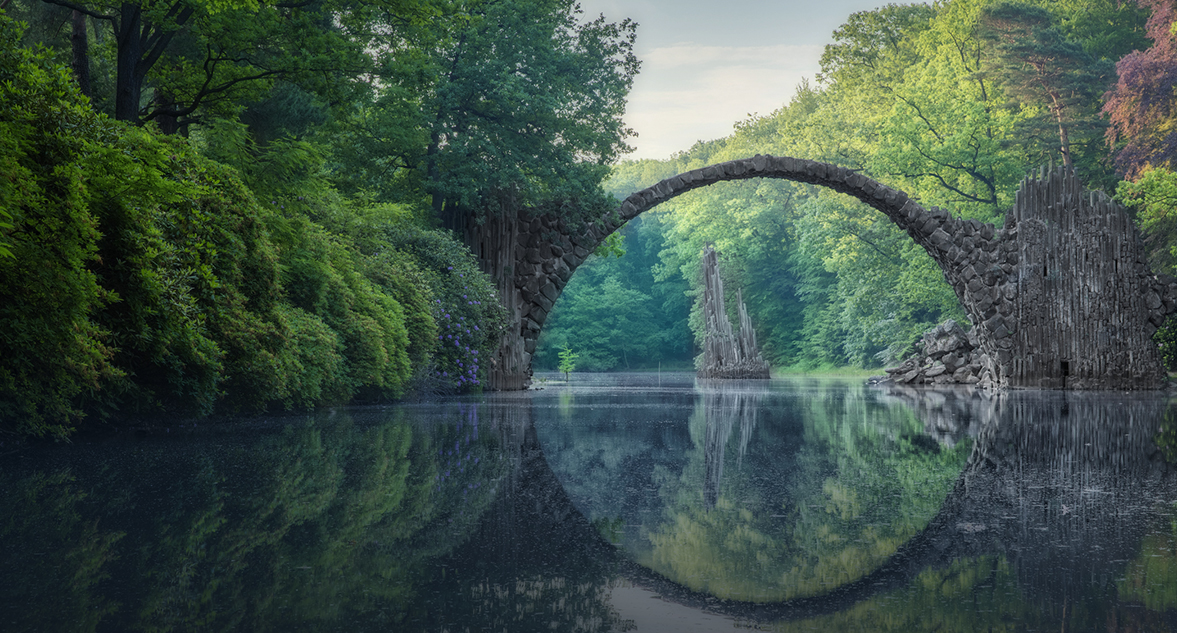 Circular Approach
We give value to our products also after use
The earth is a closed system in terms of matter, and an open system in terms of energy; therefore, we have to consider that all that we produce and consume remains inside it, as if we were on a space craft.
Our challenge in this context is to be inspired by a new concept of production and consumption, passing from a linear model of input-output to a circular model, in which every element has a new life, and can regenerate. The basic principle is that everything not consumed is absorbed in another process.
In Italy, 99,900 tons of textile wastes were collected in a differentiated way in 2014; this corresponds to about 1.6 kg/person per year, a mere 12% compared to the total quantity of recyclable wastes. It's a very low figure, especially in consideration of the fact that the consumption of textile products is of about 14 kg/person, and it is decidedly lower than the European average (Humana People to People Italia).
Thanks to the "OVS recycles your used garments" project, about 600,000 Kg of garments have been collected since the programme has started, avoiding their being discharged as waste.
The garments collected by OVS have been selected, analysed and processed according to stringent standards and by using the most advanced technologies in cooperation with I:CO, a worldwide textile recycling operator.
Our goal is to progressively increase the use of fibres coming from recycling processes, to give true value to the process of recovery end-of-life of apparel to which we are committed, and experiment innovative technologies that give value every reject.
In the 2017 fall-winter season, we used more than 22,000 Kg of recycled cotton to manufacture our jeans, obtaining a quality product with an additional value: the respect for the environment.
Global Fashion Agenda – Circular fashion system commitment
Global Fashion Agenda is first and foremost a fashion platform that conveys sustainability and expert knowledge to mainstream fashion executives and creatives. Global Fashion Agenda takes sustainability out of the lab and into the boardroom, thereby influencing decision-making at a strategic and operational level.
At Copenhagen Fashion Summit 2017, Global Fashion Agenda called on fashion brands and retailers to sign a commitment to accelerate the transition to a circular fashion system. By the 30 June 2017 deadline, 64 companies and corporations had signed the 2020 Circular Fashion System Commitment representing a total of 142 brands and 7.5% of the global fashion market.
OVS had been the only Italian company that subscribed the call to action and committed to accelerate a transition towards a circular fashion system through 4 main action areas.
Action area 1 – Implementing design strategies for cyclability
By 2020, all of our product managers will be trained and evaluated on circular design principles.
By 2020, all of our product briefs will include circular design principles.
By 2020, all of our textile apparel products will be rated with a circularity score measured by a Product Lifecycle Management system and/or a specific Design Tool.
Action area 2 – Increasing the volume of used garments collected
By 2020, all of our stores in the Europe will offer a garment collection scheme and we will collect at least 1000 tons of used garments annually.
Action area 3 – Increasing the volume of used garments resold
By 2020, we will have established a partnership with a third party textile recycler and/or charity institution for garments collected by all brands owned by OVS Spa.
Action area 4 – Increasing the use of recycled post-consumer textile fibres
By 2020, we will have produced three million items containing recycled post-consumer textile fibres.
By 2020, we will participate in at least two post-consumer textile waste recycling initiatives related to the fibers which account for more than 80% of our sourced materials, currently cotton and polyester.
We would like that all our clients can be part of this challenge, supporting us in achieving the important goals above. Bring your used garments to our stores and we'll give them a new life.
In this website, you will find news and updates about the progress of our tasks in order to discover which important results we'll build together.
RECYCROM PROJECT
One of the phases having the greatest impact in the life cycle of garments is dyeing.
Working in partnership with an innovative Italian start-up and in cooperation with Osservatorio Tessile Salute (Healthcare Textile Observatory) and the University of Biella, OVS has developed the Recycrom technology, which enables the recovery of fabric scraps and rejects generated during garment preparation, to transform them into dyes, thus reducing dye impacts and avoiding waste production.
A sophisticated and innovative technological process pulverises used garments and textile scraps by transforming them into new dyes.
The process results in reduced use of chemicals and cleaner water, without affecting quality.

As a matter of fact, a study by LCA has shown that the production of Recycrom, compared to a traditional reactive dyeing, is capable of reducing by over 95% the impact on:
Acidification of water
Global warming
Energy consumption
Production of volatile substances
Production of ozone-depleting substances
Eutrophication (damage to aquatic systems)
If this technology were applied to the whole OVS production, about 3,000 tons of waste would be saved every year and the impact of the dyeing process would be considerably lower.