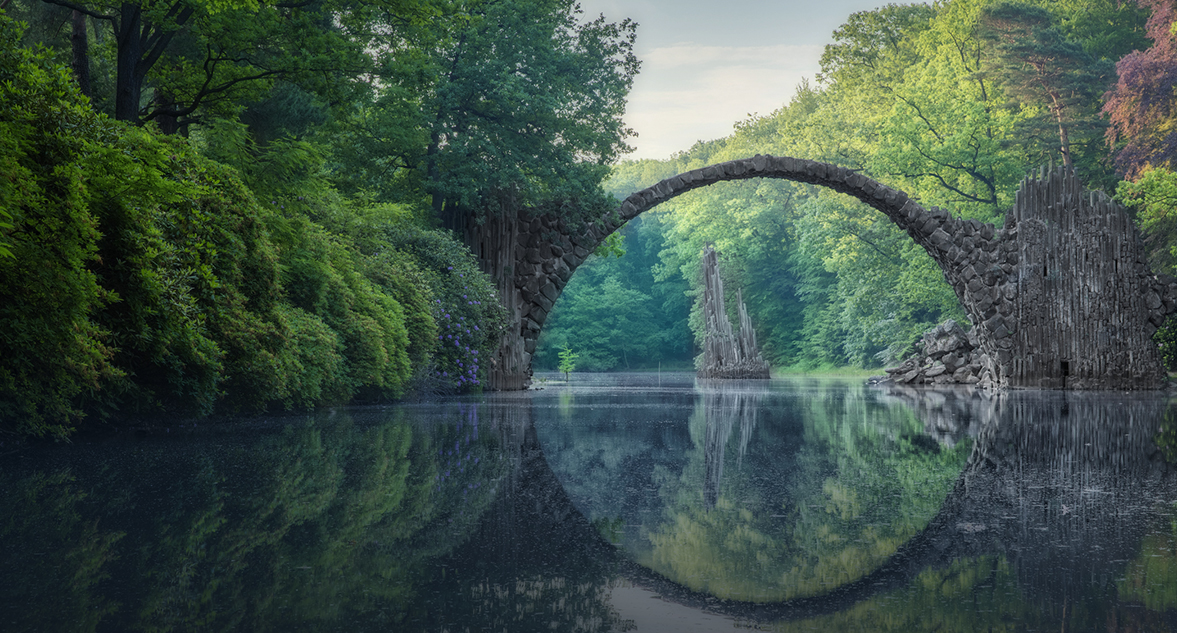 A Circular Approach
Adding value to used garments.
The earth operates a closed system when it comes to resources, and an open system when it comes to energy production, which is why we approach everything we produce and consume in the full knowledge that it is here to stay.
At OVS, we're challenging ourselves to embrace a new production and consumption concept, moving from a linear input-output model to a circular one, in which every element is regenerated and given a new lease of life. The principle underpinning this concept is that whatever we don't consume, we use in another process.
This perspective essentially reverses the linear 'take-produce-throwaway' concept, which is becoming increasingly unsustainable given that the world's population will have grown to over 8.5 billion people by 2030, which is likely to result in a 63% increase in garment production (Boston Consulting Group).
In Italy, only a fraction (12%) of our total output is recyclable, which is much lower than our European counterparts (Humana People to People Italia).
Thanks to the "OVS Recycles Used Clothes" project, from the beginning of the program we have collected 500 tonnes of clothing we avoided waste clothing being sent to landfill.
The garments we collect are selected, analysed and re-used according to strict standards, making use of leading technologies in collaboration with I:CO – a global fabric recycler.
We have set ourselves a goal to use more recycled fibres so that we can give real weight to the concept of re-using clothing that has come to the end of its life. We are both engaged and ready to experiment with innovative technologies that make use of processing scraps.
We used more than 57,000kg of recycled cotton to produce jeans for the 2018 autumn-winter season, allowing us to create garments with added value: respect for the environment. We also produced 400,000 fleece garments using recycled polyester.
Our commitment to circular fashion
We were the first Italian company to join the Global Fashion Agenda, along with 63 other international companies. 143 brands make up 7.5% of the global fashion market.
A global partnership with one main aim: to accelerate the transition to a circular system that restores and regenerates materials, offering new opportunities for innovative design, greater customer engagement and the creation of shared economic value.
Global Fashion Agenda
The Global Fashion Agenda is a fashion platform that promotes in-depth strategic and operational knowledge of sustainability issues among executives and creatives at some of most important fashion brands in the world. Switching to a circular system is imperative for today's fashion industry.
During the 2017 Copenhagen Fashion Summit, Global Fashion Agenda invited brands and retailers to participate in an initiative to promote a circular fashion system.
Our goals
First action area - design strategies to improve garment recyclability
By 2020, all of our product managers will be trained and assessed on applying product circularity principles.
By 2020, all of our product briefs will include circular design principles.
By 2020, all of our garments will be assessed using a circularity score.
Second action area - increase the volume of used clothing we collect
By 2020, all our European stores will have a collection system for used clothes, and we hope to collect 1,000 tonnes of clothes a year.
Third action area - increase the volume of used clothing we resell
By 2020, we will have launched a collaboration with a partner specialised in fabric recycling and/or a philanthropic institution to manage garments collected by brands belonging to the OVS Group.
Fourth action area - increase the volume of garments made from recycled fibres
By 2020, we will have produced three million garments using fabrics collected from consumers.
By 2020, we will have launched at least two promotion and research initiatives to recycle cotton and polyester, which represent more than 80% of the fibres we buy.
Recycrom Project
One of the phases with the greatest impact on the life cycle of garments is the dyeing phase.
In partnership with an innovative Italian start-up and in collaboration with the Health Textile Observatory and the University of Biella, we have developed Recycrom technology, which recycles materials and turns them into dyes, reducing the environmental impact of dyeing processes and avoiding waste production.
A sophisticated and innovative technological process pulverises used garments and textile cuttings to turn them into new dyes. The process results in less chemical and water pollution, without compromising on quality.
In fact, compared to traditional dyeing processes, an LCA study found that Recycrom's production processes are 95% less destructive in terms of:
Water acidification
Global warming
Energy consumption
The production of volatile substances
The production of ozone-depleting substances
Eutrophication (damage to aquatic environments).