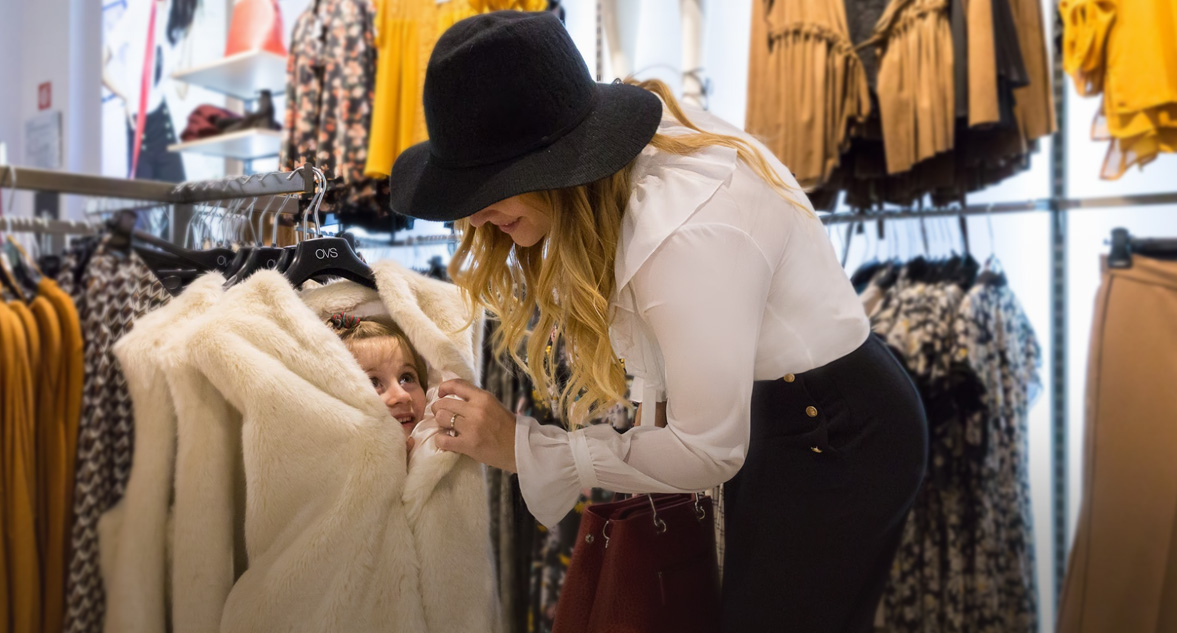 Respects for Animals
Respect is always fashionable in our company, even for animals
With the aim of proposing increasingly ethical and sustainable solutions, we prefer, wherever possible, the use of materials not of animal origin.
These were for a long time the only materials capable of guaranteeing the desired level of performance and aesthetics, but are still often associated with practices causing suffering to the animals involved, such as, for example, the collection of feathers on live animal. In addition, taking into account the entire production process, these materials are generally associated with a high environmental impact.
Today, more sustainable vegetable or synthetic alternatives are available, which guarantee equivalent, if not higher, quality and comfort levels.
From this perspective, OVS is almost completely 'animal free', as it has eliminated materials of animal origin from 99% of its products. In those very rare cases in which we still use such materials, we make sure that they come from certified production processes capable of preventing any suffering for animals; to this end, restrictive protocols are adopted that ensure the full control of the entire supply chain of these materials.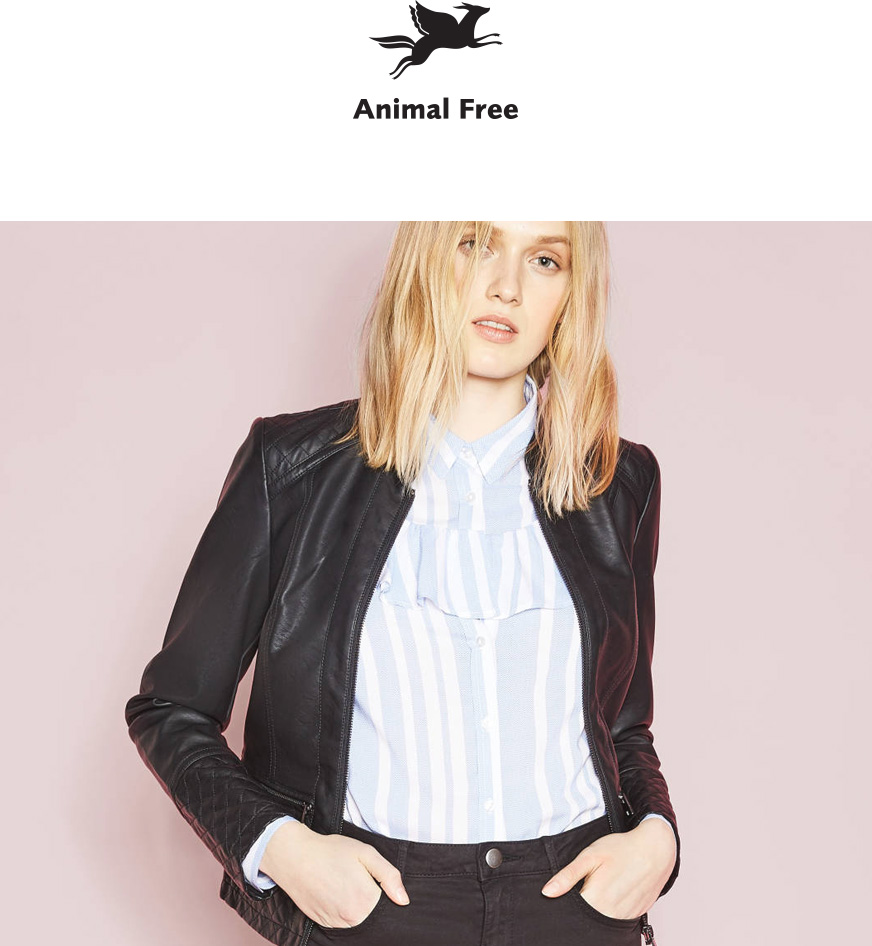 We have already completely eliminated the use of animal furs for our collections by signing the Fur Free international standard and the Animal-Free Italian rating system.
The Fur-Free Program is supported by the Fur Free Alliance (FFA), the international coalition of over 40 important animal protection organisations (http://www.furfreeretailer.com/).
The Animal Free rating system, developed by LAV (Italian Anti Vivisection Alliance), measures the performance of fashion businesses in the elimination of materials of animal origin (http://www.animalfree.info/)
Moreover, 100% of our feathers is Downpass certified to ensure that no suffering of any kind is caused to the animals involved. Downpass is a globally recognized protocol, a sort of tracking system that is capable of tracing the origin of feathers with certainty, thus reconstructing the supply chain up to the farms, to make sure that feathers never come from farms practising the plucking of live animals.