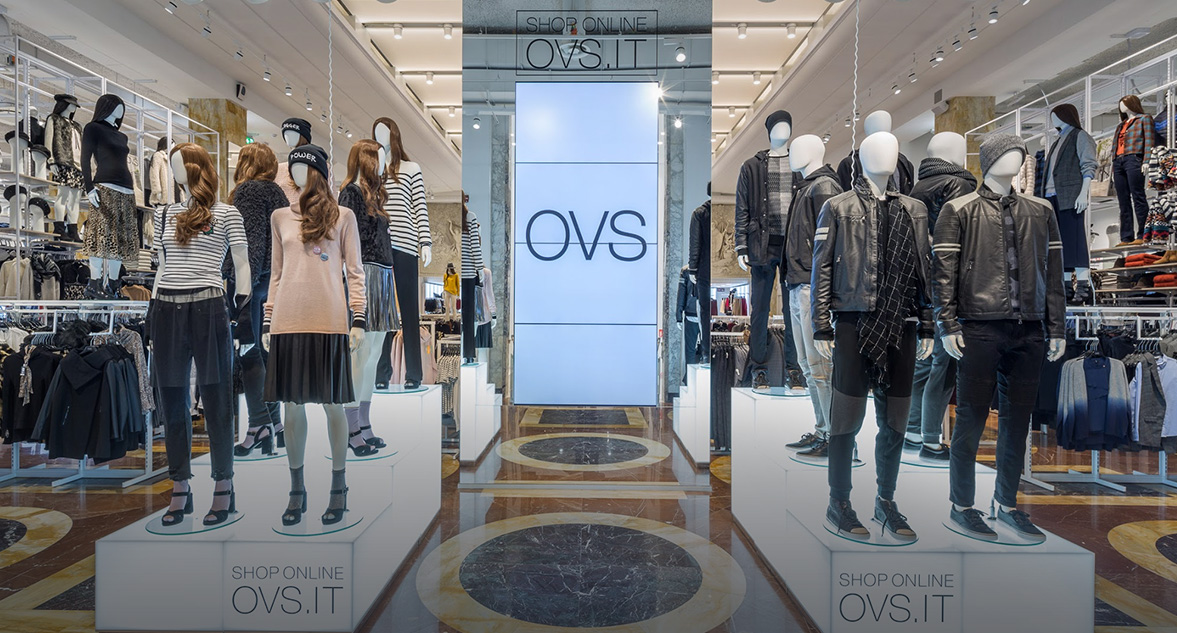 Valuable Products
We are particularly inspired by quality, also when it comes to our future life
Fashion has always been loved because it is a synonym of creativity and self-expression. However, it also accounts for serious social and environmental impacts in terms of consumption of water, waste, and pollution. As a matter of fact, it is estimated that the textile industry consumes every year a quantity of energy equivalent to 132 million tons of coal, and more than 6,000 billion litres of water (Rupp, Jurg, "Ecology and Economy in Textile Finishing", Textile World) and that it accounts for 17-20% of the aggregate industrial pollution of aquifers (World Bank, 2011).
Therefore, we are committed to combining strong creative ambitions with a reduction in connected impacts. Innovation aiming at sustainability is the constant engine that enables us to adopt new solutions today without causing problems in future, and that also encourages us to develop increasingly better products through a continuous search for materials and virtuous production processes.
We want sustainability to be a characterising aspect of all our products, not only of a capsule collection. For this reason, we work to identify solutions that may be applied to our collections pervasively and that are capable of contributing substantially to our ongoing improvement.
SUSTAINABLE DESIGN
It is estimated that 80% of the impact of a given product is determined in the Design phase.
For this reason, we have analysed the life cycle of our products applying a scientific methodology developed by The Natural Step, an international NGO committed to sustainable innovation (see www.thenaturalstep.org), in order to assess and improve the sustainability of our products throughout the entire life cycle and inform the choices of our Designers in terms of materials used, the production processes up to the usage phase.
Today, every business must face a challenge: on the one hand, there is a continuous increase in demand and in wasted resources within industrial systems; on the other hand, natural resources and the earth's ability to regenerate are declining.
To be successful in this challenge, we rely on scientific principles of sustainability that represent a strong drive for innovation.
In a sustainable society:
European Clothing Action Plan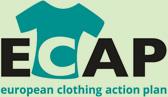 We are the first Italian company to take part in the European project known as ECAP (European Clothing Action Plan – www.ecap.eu.com), whose objective is to experiment and define a model of circular economy that is more sustainable for the fashion industry in Europe, promoted in the context of the EU LIFE Programme (for environment and climate action).
Within the project, we have defined a strategy to increase the use of more sustainable fibres, considering the entire life cycle of the product and the relevant environmental footprint on three key elements: water consumption, production of carbon dioxide, and waste. Thanks to this approach, OVS will improve its sustainability profile, progressively preferring over time the use of fibres with a lower environmental impact.
We are delighted that OVS is a participant in the European Clothing Action Plan, an EU LIFE funded project aiming to create a circular approach to fashion across Europe. Through ECAP, OVS is developing and implementing a sustainable fibre strategy which will reduce their environmental footprint, whilst helping to meet the overarching targets of this important project.
Leigh Mapledoram, Head of Products and Services, WRAP (on behalf of ECAP partners).
CONTROLS ON PRODUCTS:
We carry out more than 20,000 tests every year on our products to guarantee quality and safety.
All our items of clothing are subject to chemical-physical tests, to make sure that they comply with the limits we have defined on potentially hazardous substances. These limits are stricter than those set by the relevant international Rules and Regulations and are voluntarily adopted by OVS SpA (OVS-Restricted-Substance-List.pdf).
In addition to direct tests, we certify the lack of hazardous chemical substances by applying the Oeko-Tex 100 standard (class I and II) on more than 30 million items of clothing every year, ensuring rigorous traceability, especially for kids apparel and underwear.