Animal Welfare
At OVS, animal welfare is always in fashion.
We prefer not to use materials of animal origin, and we try to adopt solutions that are both ethical and sustainable.
For a long time, animal-based materials offered quality and style, but these materials continue to be associated with practices that do not respect animal welfare, such as collecting feathers from live animals. Animal-based materials also tend to have a high environmental impact.
These days, there are so many other sustainable alternatives of vegetable or synthetic origin, which offer the exact same (if not superior) level of quality and comfort.
That's why OVS is almost completely 'animal free,' having eliminated animal-based materials from 99% of our products. In the few cases in which we still use animal-based materials, we make sure that they come from certified production processes that exclude animal suffering and guarantee complete traceability of the entire supply chain.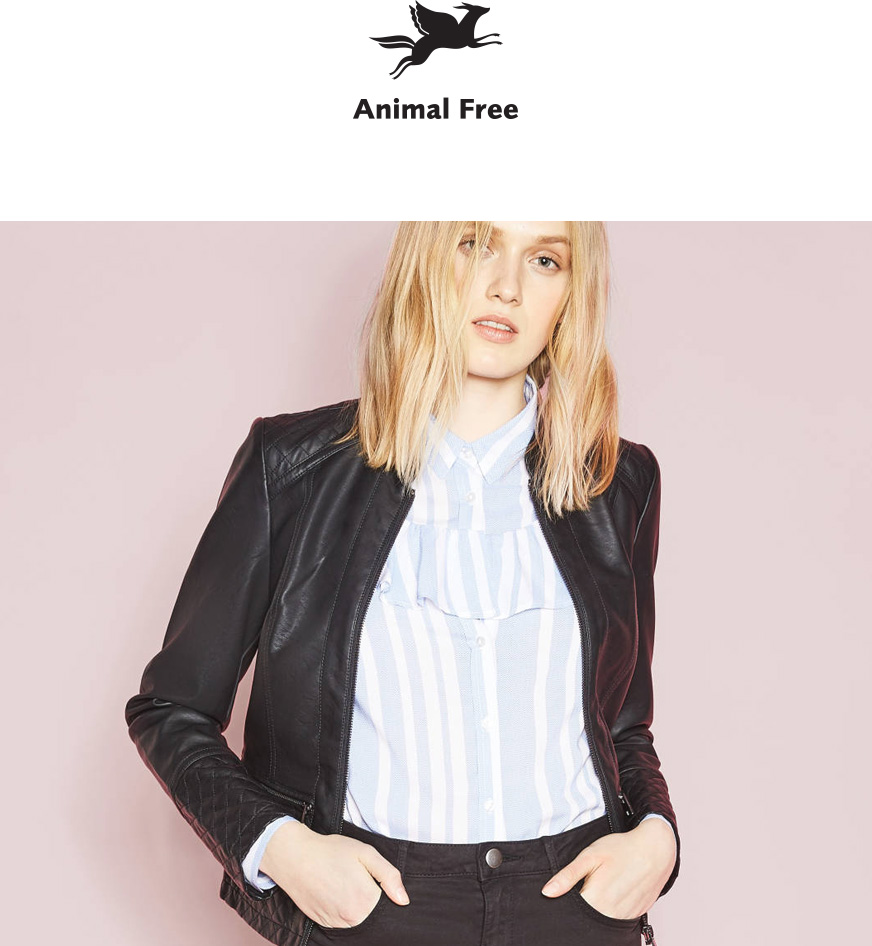 We have long since eliminated the use of animal fur altogether by signing our collections up to the international Fur Free standard and the Italian Animal-Free rating system.
Moreover, 100% of our feathers are Downpass-certified, which ensures that no suffering is inflicted on animals.
International Standards
The Fur-Free Program is supported by the Fur Free Alliance (FFA), an international coalition of over 40 leading animal protection organisations.
https://www.furfreeretailer.com/
The Animal Free rating system, developed by LAV (the Anti-Vivisection League), measures fashion company performance in the process of eliminating materials of animal origin.
https://www.animalfree.info/
Downpass is a globally recognised tracing system that allows companies to confidently trace the origin of feathers used in the supply chain to ensure that products don't originate from farms that collect feathers from living animals.