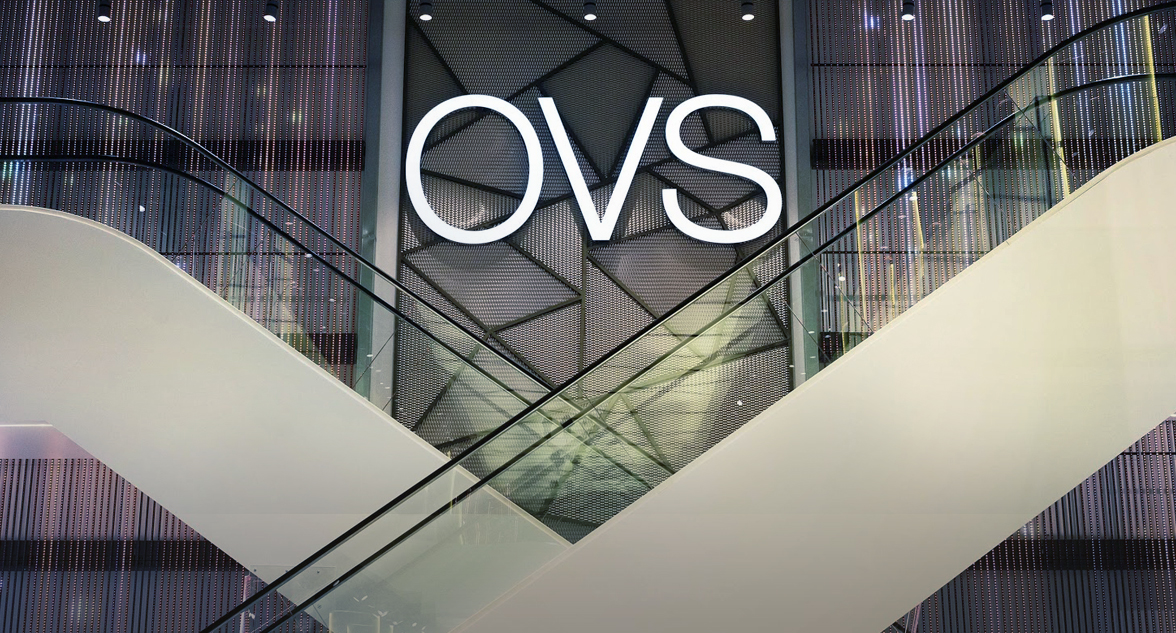 Sustainable Shops
Shops are our window onto a better world, built on respect for the environment and care for the people around us.
We want OVS shops to be welcoming and sustainable spaces where people feel comfortable.
We've recently reviewed our shop format and concept, undertaking important renovations to optimise energy consumption. To date, around 80% of our store network has been renovated, generating a significant increase in turnover and a reduction in our environmental impact.
Since 2014, we have increased our store numbers by almost 30% while simultaneously reducing CO2 emissions related to electricity consumption by 94% in Italian stores directly managed by us by replacing lighting fixtures with LED technology, using a certified renewable energy supply and by launching initiatives to monitor and reduce energy consumption in general.
We're hoping to further consolidate our sustainable innovation strategy at our store on Corso Buenos Aires in Milan.
The space was designed and created as a meeting point, where our values can be championed and shared. The store is accessible to all, suitable for families and welcoming, in order to guarantee the well-being of our customers and employees, all while reducing the negative impact we have on the environment.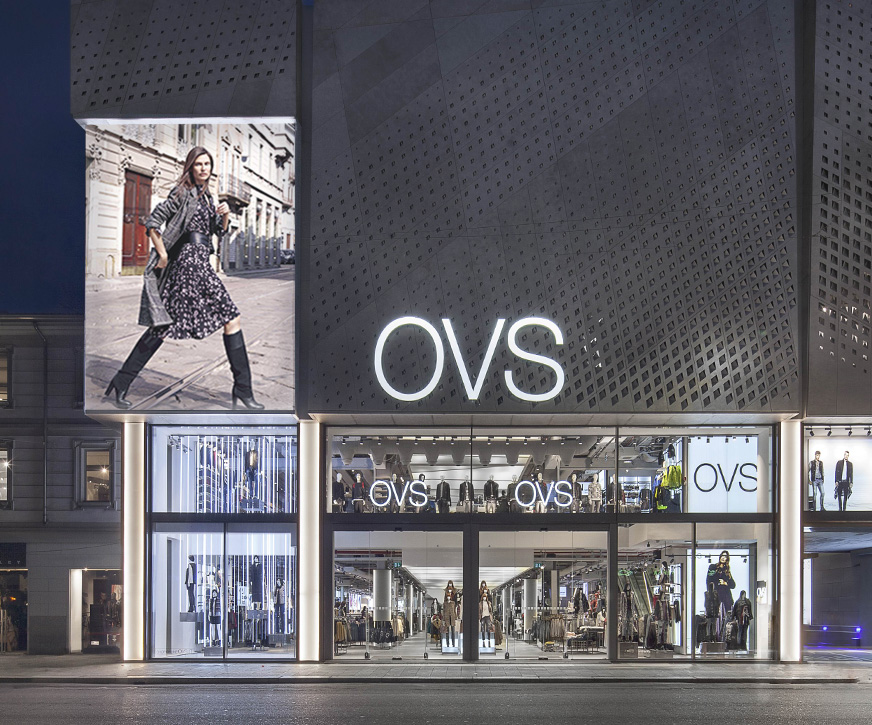 It's also our first Italian store to receive a prestigious "GOOD" certification from "BREEAM Refurbishment and Fit Out 2015," an international agreement created to identify buildings that abide by the best sustainability standards in the world.
Here are a few of the measures we have adopted: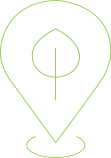 A 30% reduction in electricity consumption and a 40% reduction in water consumption

Renovations aimed at improving air quality and internal comfort

Alternative transportation incentives (for example, a changing room with shower and dedicated racks to facilitate employee bike storage)
We have drawn inspiration from the agreement to define our own sustainable store design programme, which we are using to design and build spaces according to the criteria listed above. We hope the result will be an improved in-store experience with a reduced environmental impact.
Breeam Certification
Developed in the UK in 1990 by the Building Research Establishment (BRE), the BREEAM system (Building Research Establishment Environmental Assessment Method) is a European reference standard for best practices in the design, construction and management of sustainable buildings. BREEAM encourages designers, clients and all those involved in the construction sector to focus their attention on new building concepts based on low environmental impact, thereby minimising energy requirements. The system is based on a simple and clear rating system with respect to a wide range of energy and environmental categories and criteria, which are divided into different areas depending on the building's intended use.