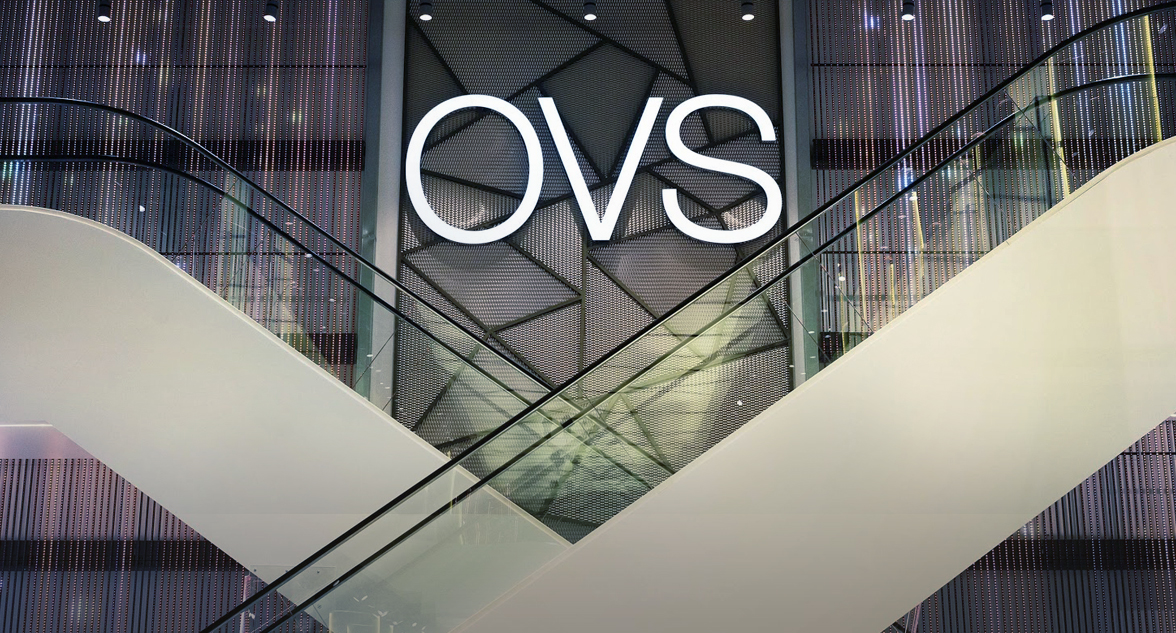 Sustainable Shops
Shops are our window onto a better world, built on respect for the environment and care for the people around us.
We want OVS shops to be welcoming and sustainable spaces where people feel comfortable.
We are the largest Italian retailer and operate a network of more than 1.800 stores worldwide.
For us, the store is not only a sales space that should be welcoming to every visitor, but it is also the space where we come in contact with our customers, where we communicate our values and where our sustainability choices crystallize.
The store network accounts for the majority of our direct impacts, so we are continually working to select the best green building solutions and design better spaces. To minimize our footprint, for several years now, all new openings and renovations apply standard guidelines that we have developed from the most advanced green design principles with the goal to:
apply an integrated approach that incorporates sustainability criteria during the design, construction and management phases of the store aimed at limiting consumption and includes them in the agreements with the suppliers involved;
minimize energy consumption and polluting emissions;
systematically increase the quality of the environment and the perceived comfort inside the store, starting with air conditioning and air quality through to lighting, materials used and cleanliness;
have a positive impact on productivity and staff retention.
In particular, we constantly monitor the efficiency of the systems with a double-control system in order to avoid heat loss and energy waste, by monitoring the internal environmental conditions.
THE NEW SUSTAINABLE STORE CONCEPT
Our new store concept, which will be applied to all openings and in 2020 to 30 stores, was created with the aim of increasing the sustainability profile of the store as well as.
The design was conceived to facilitate both assembly and recovery at the end of its life cycle: the furnishings and architectural finishes are interlocking to allow installation without the use of glues and to facilitate separation for reuse, or recycling, when the store is dismantled.
We use few virtuous materials that are easily recyclable: glass, wood 100% FSC certified from sustainably managed forests, and aluminum 95% recycled from post-consumer scraps, infinitely recyclable.
Negozi certificati
In 2021 the Treviso store was completely restructured: it was a radical renovation that transformed it into a more welcoming and at the same time efficient place from an energy point of view. Thanks to the careful design to reduce the environmental impact, it has obtained the LEED certification which is the recognition for its high performance in terms of reduced consumption and impacts owing to the design choices including the materials - recovered or from certified sources - energy efficiency of lighting systems, water consumption, air cleanliness.
LEED CERTIFICATION
LEED® is a standard measurement methodology for evaluating sustainable buildings, first developed in 1998 by the U.S. Green Building Council (USGBC), aimed at enhancing and promoting the high performance of sustainable buildings. Through the evaluation of the building, the designer has the opportunity to immediately know the weight of his design choices, in terms of environmental impact, divided into five categories that concern and involve human and environmental health. The categories, subdivided in turn into sub-requirements evaluated on a scientific basis, are:
site sustainability
water use efficiency
energy and atmosphere
materials and resources
Indoor air quality
A sixth category - design process innovation - includes issues not included in the other categories, such as acoustics, community sharing, and other factors that vary from time to time depending on the type of building intervention.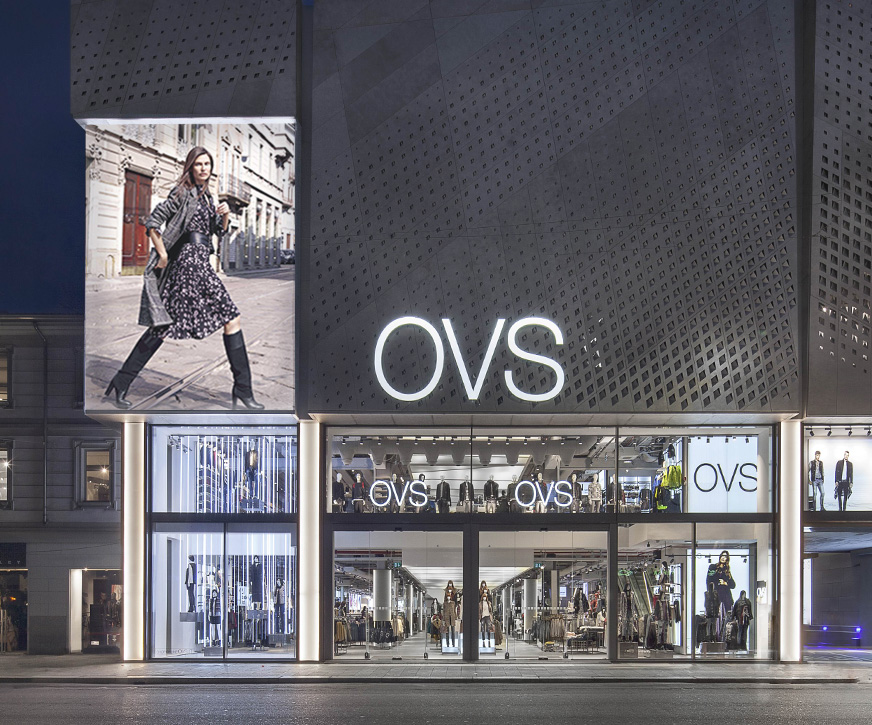 In 2015 our store on Corso Buenos Aires in Milan was the first to receive a prestigious "GOOD" certification from "BREEAM Refurbishment and Fit Out 2015," an international agreement created to identify buildings that abide by the best sustainability standards in the world.
Here are a few of the measures we have adopted: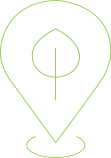 A 30% reduction in electricity consumption and a 40% reduction in water consumption.

Renovations aimed at improving air quality and internal comfort.

Alternative transportation incentives (for example, a changing room with shower and dedicated racks to facilitate employee bike storage).
Breeam Certification
Developed in the UK in 1990 by the Building Research Establishment (BRE), the BREEAM system (Building Research Establishment Environmental Assessment Method) is a European reference standard for best practices in the design, construction and management of sustainable buildings. BREEAM encourages designers, clients and all those involved in the construction sector to focus their attention on new building concepts based on low environmental impact, thereby minimising energy requirements. The system is based on a simple and clear rating system with respect to a wide range of energy and environmental categories and criteria, which are divided into different areas depending on the building's intended use.